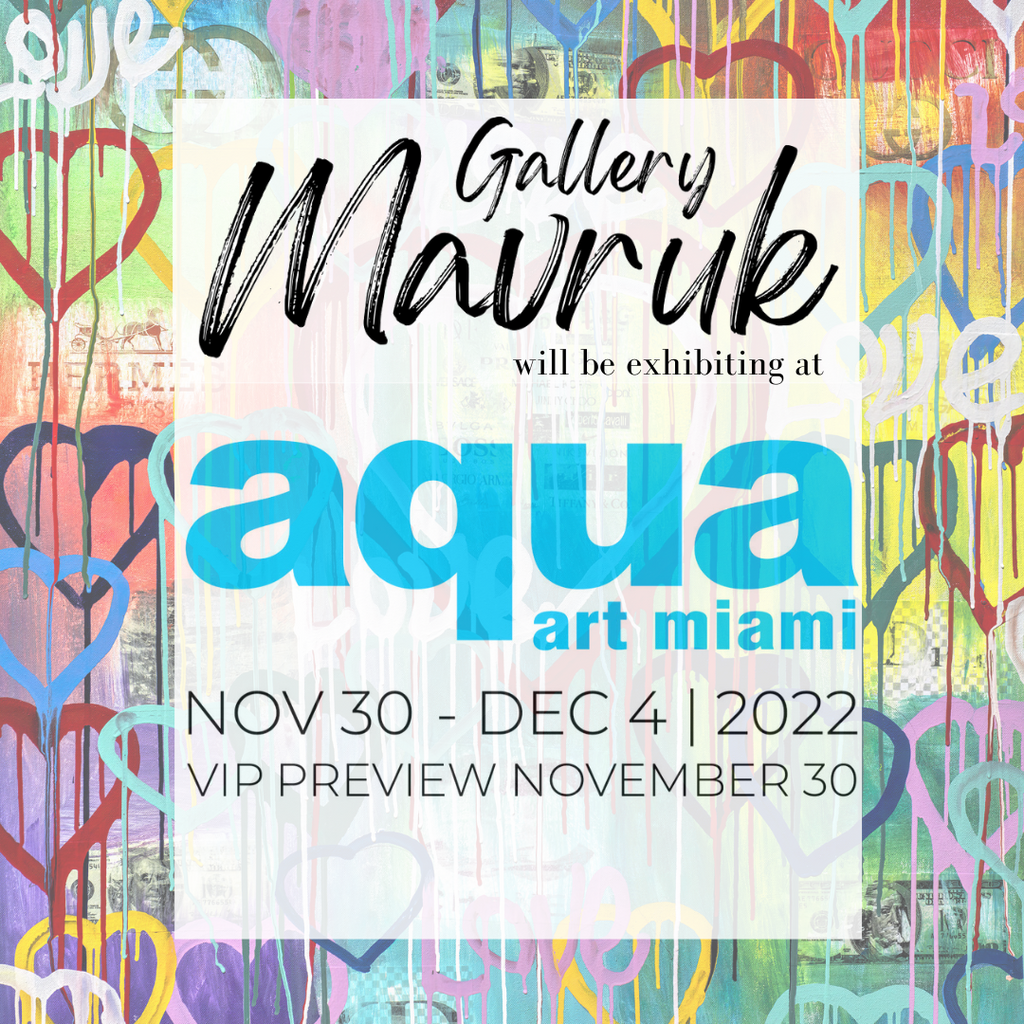 I am thrilled to be exhibiting at Aqua Art Miami, as I said last week I have been working on a lot of new art and am so excited to share it!
I am also excited to announce that Gallery Mavruk will be showcasing with Jordana Hanono whose artwork we feature in our gallery. See this talented young artist and her incredible work at Aqua Art Miami.
Join us if you can and if you can't follow along right here!