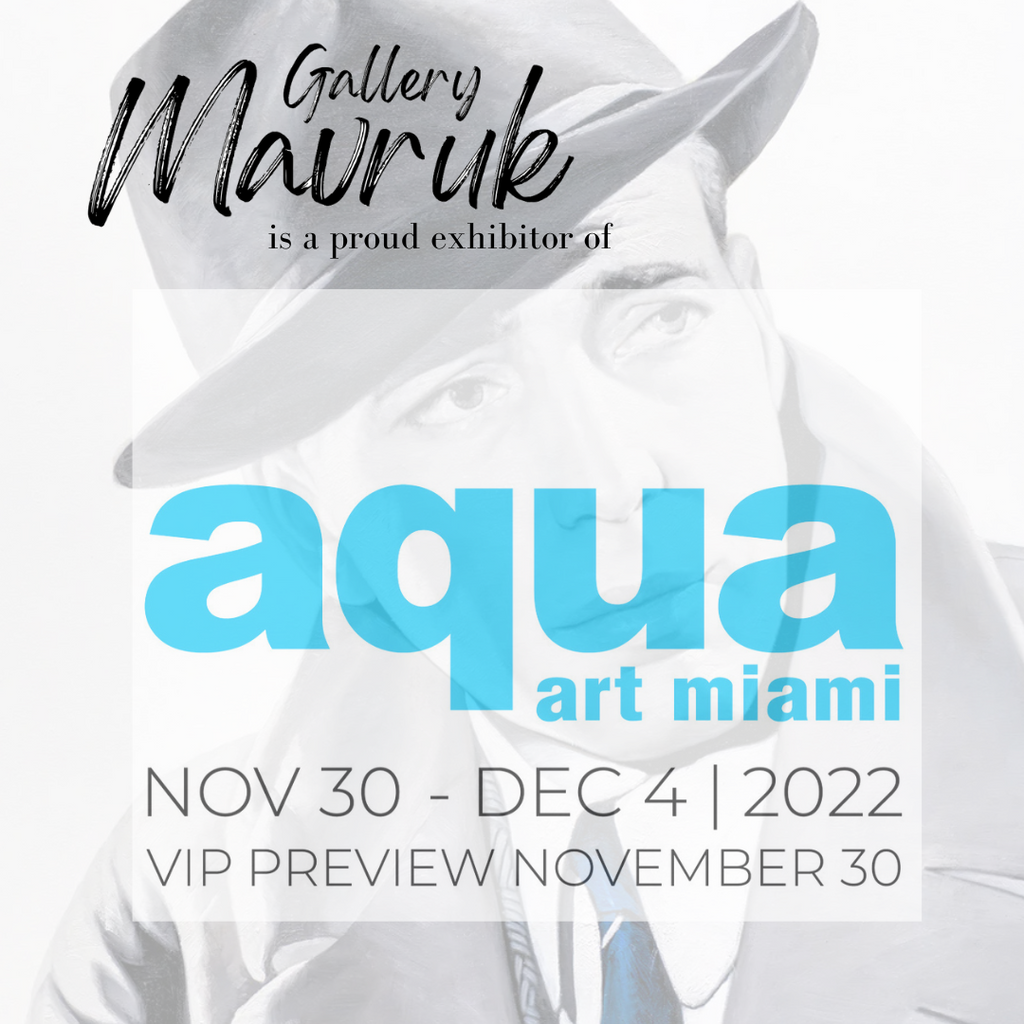 Today we move our art into Aqua Art Miami, tomorrow is the VIP preview and the show runs to Sunday. I have been working day and night on new art to unveil at the show this week and am excited! 
Gallery Mavruk have complimentary tickets available, email us at info@gallerymavruk.com
Hope to see you all there!